Lorain Theatre
Movie hotline: 605-724-2100!
We book our movies each Monday morning
for Friday. The site is updated as soon as
we know for sure. Check back each week as
future dates are just our best guess.
…
…
July 22
…
7:30 p.m.
Wednesday
Ticket Prices:
$4 Adults (18 and Over)


$2 Students (17 and Younger)
Synopsis: The story of Universal Pictures and Illumination Entertainment's Minions begins at the dawn of time. Starting as single-celled yellow organisms, Minions evolve through the ages, perpetually serving the most despicable of masters. Continuously unsuccessful at keeping these masters—from T. rex to Napoleon—the Minions find themselves without someone to serve and fall into a deep depression. But one Minion named Kevin has a plan, and he—alongside teenage rebel Stuart and lovable little Bob—ventures out into the world to find a new evil boss for his brethren to follow. The trio embarks upon a thrilling journey that ultimately leads them to their next potential master, Scarlet Overkill (Academy Award® winner Sandra Bullock), the world's first-ever female super-villain. They travel from frigid Antarctica to 1960s New York City, ending in modern London, where they must face their biggest challenge to date: saving all of Minionkind…from annihilation. Rated: PG for action and rude humor. Running Time: 1 hour, 30 minutes.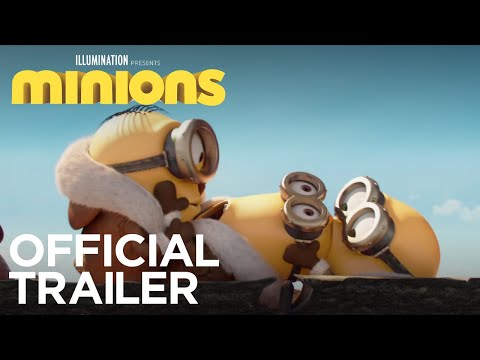 ….
July 24-25-26 & 29

…
7:30 p.m. Friday, Saturday and
Wednesday
3 and 7:30 p.m. Sunday
…
Ticket Prices:
$4 Adults (18 and Over)


$2 Students (17 and Younger)
Synopsis: Picking up the story three years after Mike bowed out of the stripper life at the top of his game, the film finds the remaining Kings of Tampa likewise ready to throw in the towel. But they want to do it their way: burning down the house in one last blowout performance in Myrtle Beach, and with legendary headliner Magic Mike sharing the spotlight with them. On the road to their final show, with whistle stops in Jacksonville and Savannah to renew old acquaintances and make new friends, Mike and the guys learn some new moves and shake off the past in surprising ways. Rated: R for strong sexual content, pervasive language, some nudity and drug use. Running Time: 1 hour, 55 minutes.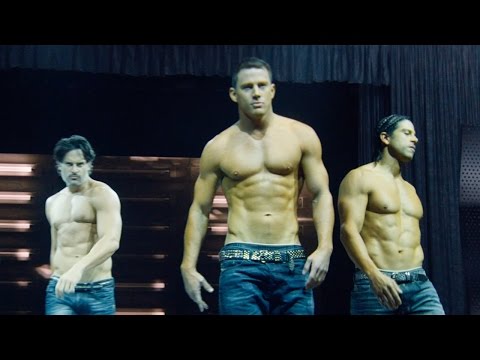 July 31 – Aug. 1-2 & 5

…
7:30 p.m. Friday, Saturday and
Wednesday
3 and 7:30 p.m. Sunday
Ticket Prices:
$4 Adults (18 and Over)


$2 Students (17 and Younger)
Synopsis: A precision-trained military dog, Max serves on the frontlines in Afghanistan alongside his handler, U.S. Marine Kyle Wincott. But when things go terribly wrong on maneuvers, Kyle is mortally wounded and Max, traumatized by the loss of his best friend, is unable to remain in service. Shipped stateside, the only human he seems willing to connect with is Kyle's teenage brother, Justin, so Max is adopted by Kyle's family, essentially saving his life. But Justin has issues of his own, such as living up to his father's expectations for him; he isn't interested in taking responsibility for his brother's troubled dog. However, Max may be Justin's only chance to discover what really happened to his brother that day on the front, and with the help of a tough-talking young teen, Carmen, who has a way with dogs, Justin begins to appreciate his canine companion. Justin's growing trust in Max helps the four-legged veteran revert back to his heroic self, and as the pair race against time to unravel the mystery, they find more excitement – and danger – than they bargained for. But they each might also find an unlikely new best friend … in each other. Rated: PG for action violence, peril, brief language and some thematic elements. Running Time: 1 hour, 41 minutes.