Lorain Theatre
Movie hotline: 605-724-2100!
We book our movies each Monday morning
for Friday. The site is updated as soon as
we know for sure. Check back each week as
future dates are just our best guess.
….
 September 28

Show at 7:30 p.m.

Wednesday.

Ticket Prices:
$4 for Adults
$2 for Students (17 and younger)
Synopsis: On Jan. 15, 2009, Capt. Chesley "Sully" Sullenberger (Tom Hanks) tries to make an emergency landing in New York's Hudson River after US Airways Flight 1549 strikes a flock of geese. Miraculously, all of the 155 passengers and crew survive the harrowing ordeal, and Sullenberger becomes a national hero in the eyes of the public and the media. Despite the accolades, the famed pilot faced an investigation that threatened to destroy his career and reputation. Rated: PG-13. Running Time: 1 hour 36 minutes.
Stay for the credits! There are two extra scenes you won't want to miss.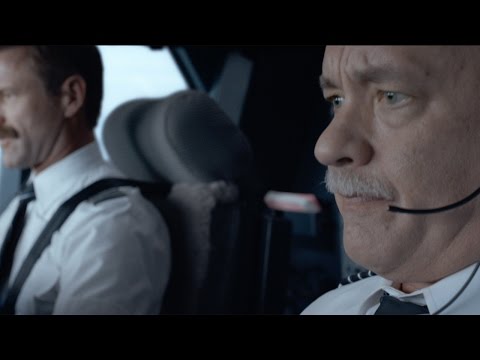 ….
 September 30-October 1-2 & 5
Confirmed!

Shows at 7:30 p.m. Friday,




Saturday, Sunday and Wednesday.




Matinee at 3 p.m. Sunday

.



Ticket Prices:
$4 for Adults
$2 for Students (17 and younger)
Synopsis: Toby is a divorced father who's trying to make a better life for his son. His brother Tanner is an ex-convict with a short temper and a loose trigger finger. Together, they plan a series of heists against the bank that's about to foreclose on their family ranch. Standing in their way is Marcus, a Texas Ranger who's only weeks away from retirement. As the siblings plot their final robbery, they must also prepare for a showdown with a crafty lawman who's not ready to ride off into the sunset. Rated: R. Running Time: 1 hour 42 minutes.