Lorain Theatre
Movie hotline: 605-724-2100!
We book our movies each Monday morning
for Friday. The site is updated as soon as
we know for sure. Check back each week as
future dates are just our best guess.
….
….
Wednesday Movies
Are Back!
….
….
May 25

Movie at 7:30 p.m.
Wednesday
….
Ticket Prices:
$4 for Adults
$2 for Students (17 and younger)
Synopsis: Wealthy CEO Michelle Darnell (Melissa McCarthy) always gets her way, until she's busted for insider trading and sent to federal prison. After leaving jail, Darnell finds herself broke, homeless and hated. Luckily, she tracks down former assistant Claire (Kristen Bell), the only person who's willing to help. While staying with Claire and her young daughter, the ex-con devises a new business model for a brownie empire. Unfortunately, some old enemies stand in the way of her return to the top. Rated: R for sexual content, language and brief drug use. Running time:  1 hour 39 minutes.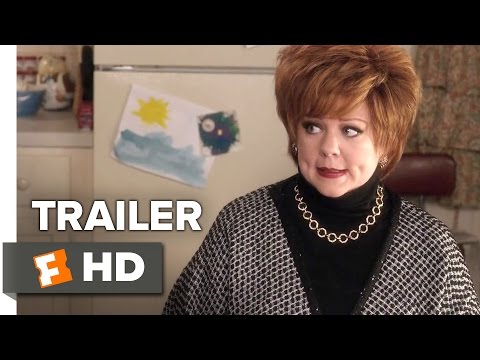 ….
….
May 27-28-29 and June 1

Movies at 7:30 p.m.
Friday, Saturday,
Sunday and Wednesday
Sunday matinee at 3 p.m.
….
Ticket Prices:
$4 for Adults
$2 for Students (17 and younger)
Synopsis: Political pressure mounts to install a system of accountability when the actions of the Avengers lead to collateral damage. The new status quo deeply divides members of the team. Captain America (Chris Evans) believes superheroes should remain free to defend humanity without government interference. Iron Man (Robert Downey Jr.) sharply disagrees and supports oversight. As the debate escalates into an all-out feud, Black Widow (Scarlett Johansson) and Hawkeye (Jeremy Renner) must pick a side. Rated: PG-13. Running time:  2 hours 27 minutes.