Lorain Theatre
Movie hotline: 605-724-2100!
Wednesday, October 1
7:30 p.m.

Adults (18 and Over) $4

Students (17 and Under) $2
Wednesday at 7:30 p.m.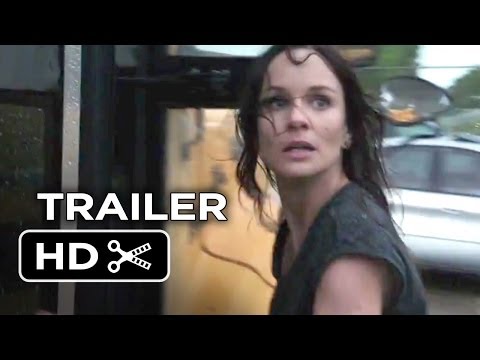 Synopsis: In the span of a single day, the town of Silverton is ravaged by an unprecedented onslaught of tornadoes. The entire town is at the mercy of the erratic and deadly cyclones, even as storm trackers predict the worst is yet to come. Most people seek shelter, while others run towards the vortex, testing how far a storm chaser will go for that once-in-a-lifetime shot. Told through the eyes and lenses of professional storm chasers, thrill-seeking amateurs, and courageous townspeople, 'Into To The Storm' throws you directly into the eye of the storm to experience Mother Nature at her most extreme. Running Time: 1 hour, 29 minutes. Rated: PG-13 for intense destruction and peril, and language including some sexual references.
October 3-4-5
October 8

Adults (18 and Over) $4

Students (17 and Under) $2
Shows Friday, Saturday and Wednesday at 7:30 p.m.
Shows Sunday at 3 and 7:30 p.m.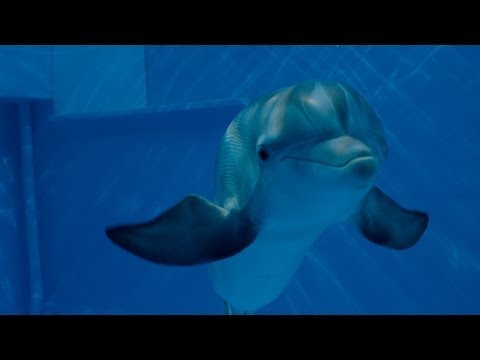 Synopsis: Dolphin Tale 2 continues the story of the brave dolphin Winter, whose miraculous rescue and recovery—thanks to a groundbreaking prosthetic tail—made her a symbol of hope and perseverance to people around the world and inspired the 2011 family hit movie Dolphin Tale. It has been several years since young Sawyer Nelson (Nathan Gamble) and the dedicated team at the Clearwater Marine Hospital, headed by Dr. Clay Haskett (Harry Connick, Jr.), rescued Winter. With the help of Dr. Cameron McCarthy (Morgan Freeman), who developed a unique prosthetic tail for the injured dolphin, they were able to save her life. Yet their fight is not over. Winter's surrogate mother, the very elderly dolphin Panama, has passed away, leaving Winter without the only poolmate she has ever known. However, the loss of Panama may have even greater repercussions for Winter, who, according to USDA regulations, cannot be housed alone, as dolphins' social behavior requires them to be paired with other dolphins. Time is running out to find a companion for her before the team at Clearwater loses their beloved Winter to another aquarium. Running Time: 1 hour, 47 minutes. Rated: PG for some mild thematic elements.